Defense Attorney For Computer Crimes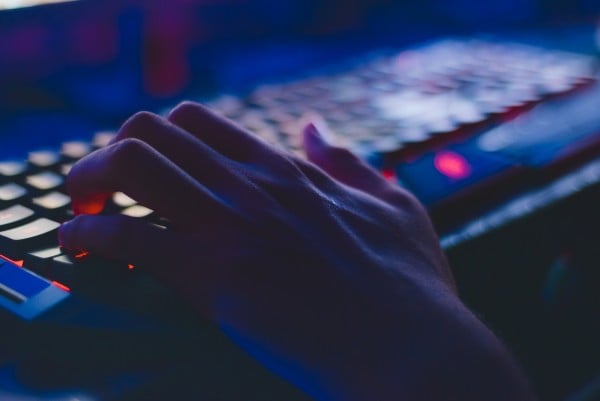 With the broadening expanse of the internet connecting more people across the globe, there is also a growing danger that comes in the form of crimes committed through computers. From illegally accessing personal information on someone else's device to creating malicious software, individuals may fall to attacks from criminals or may unknowingly become part of a criminal's network when using a compromised device. Lawmakers have drafted new legislation every year to combat privacy and safety concerns on the internet, which you may not be aware of. If you have been accused of any computer crime, you should get a criminal defense attorney on your side as soon as possible.
Why You Need An Attorney Now
If you are under investigation of a computer crime, you need legal counsel quickly to protect your best interests from prosecutors. An attorney will help you navigate through the legal process so that you can build a stronger defense against any allegations you face. By seeking the help of an attorney, you can also avoid violating any other criminal laws that can occur during an investigation.
Contact Harrington & Mahoney For Criminal Defense
If you are facing an investigation or charges for computer crimes, you need to have the support of an experienced legal team to provide counsel and defense against criminal allegations. At Harrington & Mahoney, we have provided criminal defense services for executives and corporations in Buffalo and New York for white-collar crimes and we look forward to providing legal assistance for you too. Contact our team for more information today!