Albany, NY Defense Attorney for Computer Crime
As the reach of the internet continues to grow, bringing more people together from all over the world so does the crime risk committed online. When using a hacked device, users are at risk of being attacked by criminals or unwittingly becoming part of a criminal's network, which might result in anything from unauthorized access to personal information on someone else's computer to the creation of harmful software. Although you may not be aware, lawmakers have been drafting new legislation yearly to address online privacy and security issues. You should immediately hire a criminal defense attorney in Albany, NY, if you've been charged with a computer-related felony. Harrington & Mahoney are the go-to white-collar criminal defense lawyers in Albany.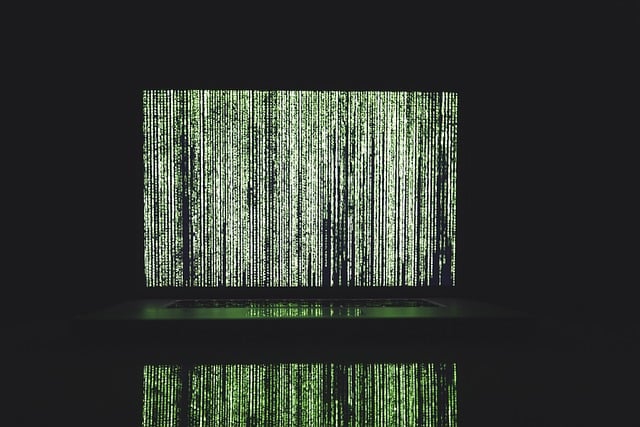 Why You Need An Attorney Now
You should obtain legal representation immediately if you're the subject of a computer crime investigation. Working with an attorney will make you more prepared to defend yourself against any charges you may face. Consulting a lawyer can also help you avoid breaking any other laws that come up throughout the investigation.
Contact Harrington & Mahoney for Criminal Defense
We at Harrington & Mahoney have defended top executives and organizations in and around Albany, NY, against white-collar crimes, such as computer crimes. We would be happy to do the same for you. Contact us right now to find out more! It is essential to have a team of knowledgeable attorneys on your side if you are under investigation or have been charged with a computer-related felony.