Comprehensive Legal Services
From Civil Practice to Medical Malpractice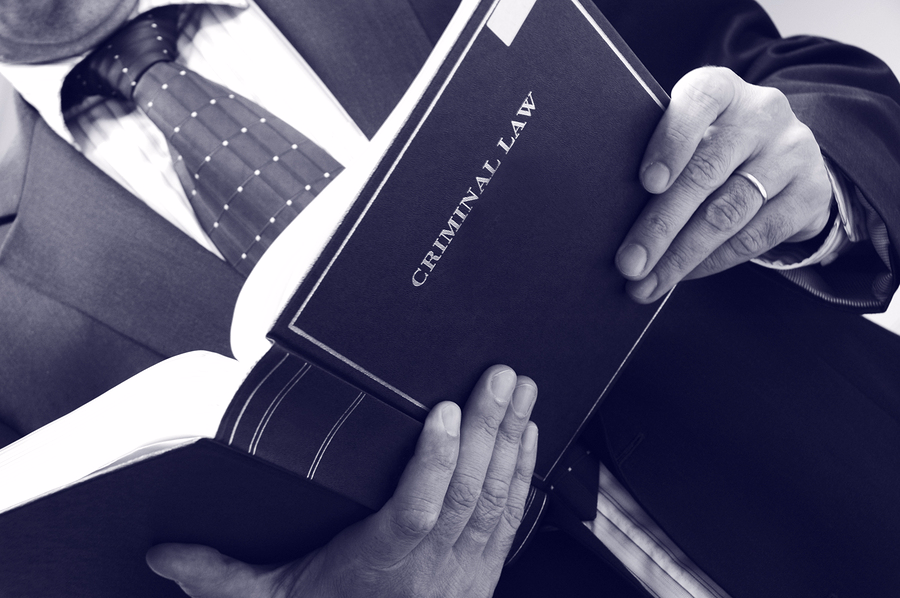 In a world saturated with flashy advertisements, choosing legal counsel goes beyond catchy slogans on billboards and TV spots. Making an informed decision about who represents you is pivotal, mainly concerning personal injury, product liability, or medical malpractice.
While Harrington & Mahoney occasionally takes on civil and personal injury cases, our primary approach is to connect you with a network of exceptionally qualified attorneys. These professionals might not be household names from incessant advertising, but they are handpicked for their proven track record and commitment to achieving optimal results for clients like you.
Why Choose Our Network?
Our commitment goes beyond our firm. We prioritize your needs, and in cases outside our core practice areas, we ensure you're in hands that uphold our standards of professionalism, dedication, and expertise. Here's what you can expect:
Personalized Care: Every case is unique, and you deserve an attorney who recognizes the intricacies of your situation.
Evidence-Based Approach: Rely on professionals who use the latest legal strategies supported by current research and knowledge.
Transparency: Stay informed and in control, with regular updates and clear communication from start to finish.
Our Promise to You
Your trust is paramount. Even if we're not directly handling your case, we are committed to ensuring you get the best representation. Avoid the noise from generic ads and contact Harrington & Mahoney to connect with a dedicated, experienced attorney who genuinely cares about your outcome.
Contact Us Today Request a Consultation Read About Our Successes