Criminal Defense Attorney in Albany, NY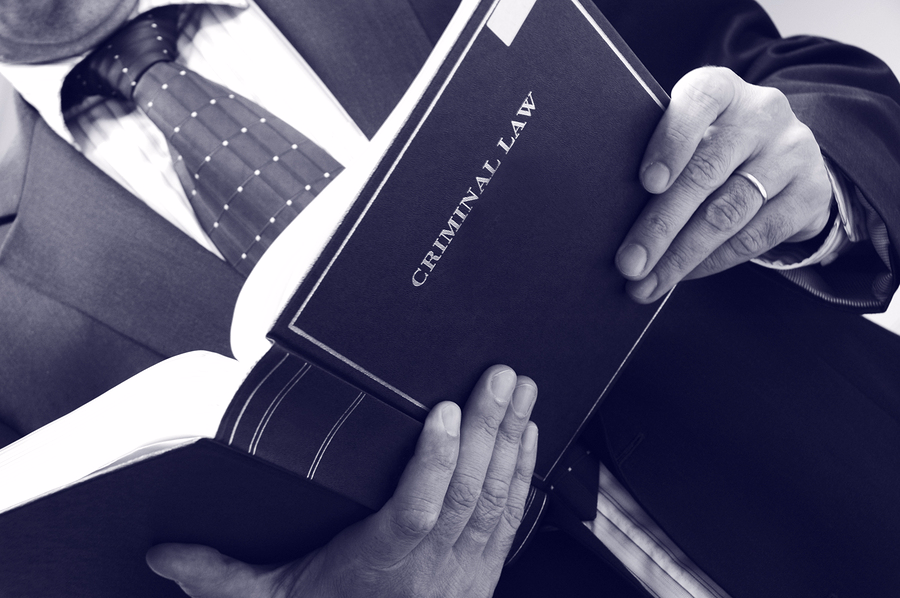 Life's unexpected turns can lead you down uncertain paths. Every decision you make is critical if you're facing criminal charges in Albany, NY. Trust Harrington & Mahoney for expert defense. Your freedom, reputation, and peace of mind are invaluable. We're committed to safeguarding them with relentless defense.
Albany's Most Experienced Criminal Defense Attorney Team
In the vast world of law, specialization is key. Harrington & Mahoney attorneys stand out with a laser focus on criminal law and unmatched insights into Albany's legal intricacies. There are many areas of legal practice, but not all attorneys can navigate the complexities of criminal defense, especially in Albany, NY.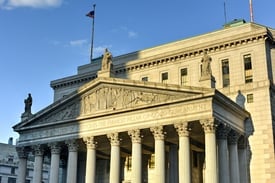 With each of our partners boasting over 35 years of defense experience in New York, we don't just bring expertise to the table; we carry a legacy of advocacy. While experience isn't a magic wand, our track record of successes in Albany and beyond speaks volumes. We pledge to ensure you receive a fair trial where your rights are staunchly defended, and your interests are prioritized.
Your Trusted Criminal Defense Attorney Team in Albany, NY
In times of hardship, remember that you are not alone. Exercising your right to a criminal defense attorney is essential if you face criminal charges. Please speak with us today if you have yet to secure one in Albany, NY. We will be with you every step of the way.
Contact Harrington & Mahoney Request Your Consultation