Criminal Defense Attorney for Binghamton, NY Computer Crimes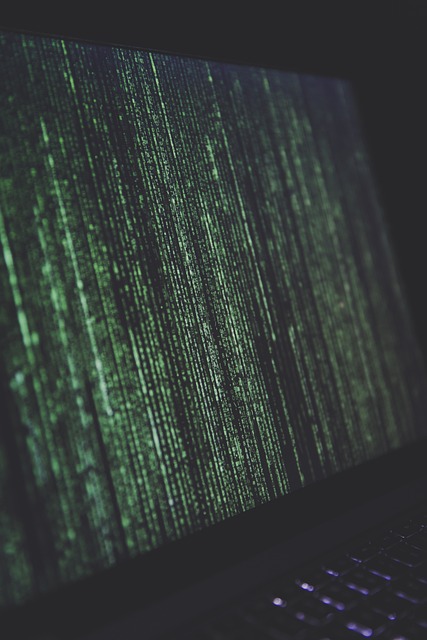 As the internet's reach grows, it brings more people from all over the world together. As a result, the frequency and severity of online crimes are also increasing. When users access the internet from compromised devices, they risk being attacked by criminals or unintentionally becoming a part of a criminal's network. This could result in anything from the theft of sensitive information to the development of malicious programs. Users who use the internet from compromised devices also put other users at risk. It is likely news that politicians are consistently working on new laws to address online privacy and security concerns. These concerns have been brought to the attention of legislators. If you have been accused of committing a computer crime in Binghamton, New York, you should immediately retain the services of a lawyer. Do not look any further than Harrington & Mahoney if you need assistance defending yourself against white-collar offenses in the Binghamton area.
Why You Should Hire An Attorney Right Away
If you are the subject of an investigation for computer crimes, you should not wait to retain legal representation. The inquiry may reveal more guidelines that need to be adhered to; seeking the guidance of an attorney can assist you in remaining on the legal path. If you consult with an attorney, you will be in a better position to defend yourself against charges that have been brought against you.
For Criminal Defense, Contact Harrington & Mahoney
White-collar crimes, such as those committed on computers, have been defended on behalf of high-level executives and local firms in the Binghamton, New York, area by the law firm of Harrington & Mahoney. Get in touch with us right now to find out more. You should immediately employ the services of a team of skilled attorneys if you are the subject of an investigation for a computer crime or if you have been charged with committing a computer crime. We are prepared to go above and beyond your expectations if you require us to.