Buffalo, NY's Best Criminal Defense Attorneys for Computer Crimes
With the internet's growing reach, which connects more people worldwide, there is also an increasing threat in the form of computer-based crimes. Individuals may fall victim to criminal attacks or inadvertently become part of a criminal's network when using a compromised device, ranging from illegally accessing personal information on someone else's device to generating harmful software. Every year, lawmakers propose new legislation to address privacy and security risks on the internet, which you may be unaware of. You should immediately contact Harrington & Mahoney, the best criminal defense attorneys in Buffalo, NY if you have been accused of a computer crime.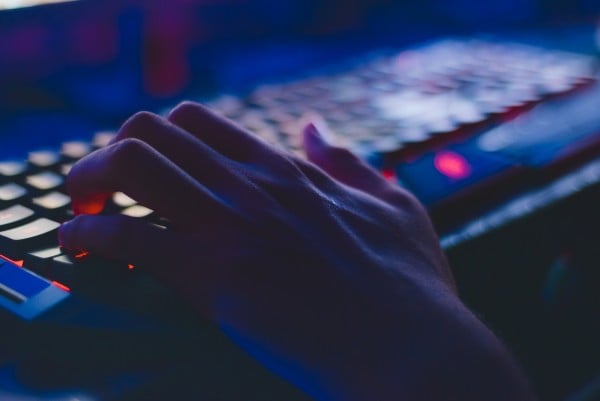 Why You Need an Attorney Now
Legal representation throughout a computer crime investigation is crucial for protecting your rights and interests. If you hire a lawyer, you can avoid other criminal laws throughout the investigation. If you need assistance defending yourself against accusations, a lawyer can guide you through the legal system.
Contact Harrington & Mahoney for Criminal Defense
As expert criminal defense attorneys, we're eager to assist in defending you. An experienced legal team can advise and defend you against criminal allegations if you are under investigation or have been charged with a computer crime. We have defended Buffalo, NY executives and corporations against charges of white-collar crimes at Harrington & Mahoney. For computer crime information, contact our team today!