Criminal Defense Attorney for Niagara Falls, NY Computer Crimes
Crimes committed online are increasing in frequency and complexity as the internet's reach expands, bringing more individuals together worldwide. Users who use the internet from a compromised device put themselves in danger of being attacked by criminals or unintentionally becoming a part of a criminal's network, which could lead to anything from stealing sensitive information to developing malicious programs. The fact that legislators are constantly working on new legislation to address online privacy and security issues is likely news. If you've been accused of a computer-related offense in Niagara Falls, New York, you need to retain legal representation quickly.
If you need help defending yourself against white-collar crimes in Niagara Falls, go no further than Harrington & Mahoney.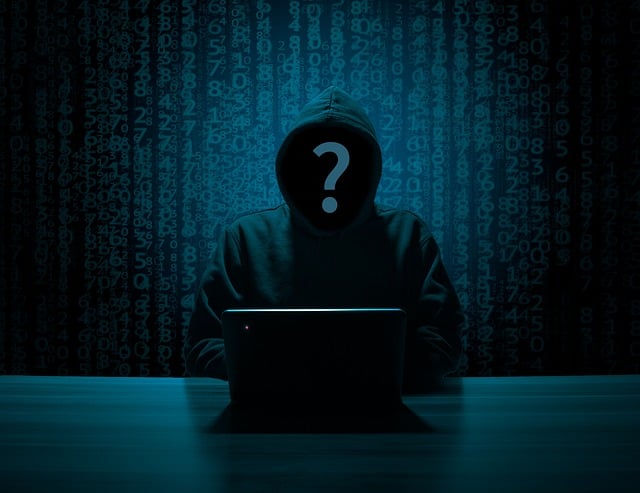 Why You Should Hire An Attorney Now
You should hire an attorney immediately if you are being investigated for computer crimes. The investigation may uncover more rules that need to be followed; a lawyer's advice can help you stay on the right side of the law. You will be better prepared to defend yourself against charges if you work with an attorney.
Contact Harrington & Mahoney for Criminal Defense
Harrington & Mahoney has represented high-level executives and local businesses in the Niagara Falls, New York area against white-collar crimes, including computer crime. To learn more, contact us right now. If you are being investigated for or have been charged with a computer crime, you should immediately retain the services of a team of experienced attorneys. We're willing to go the extra mile if you need us to.