Rochester, NY Criminal Defense Attorney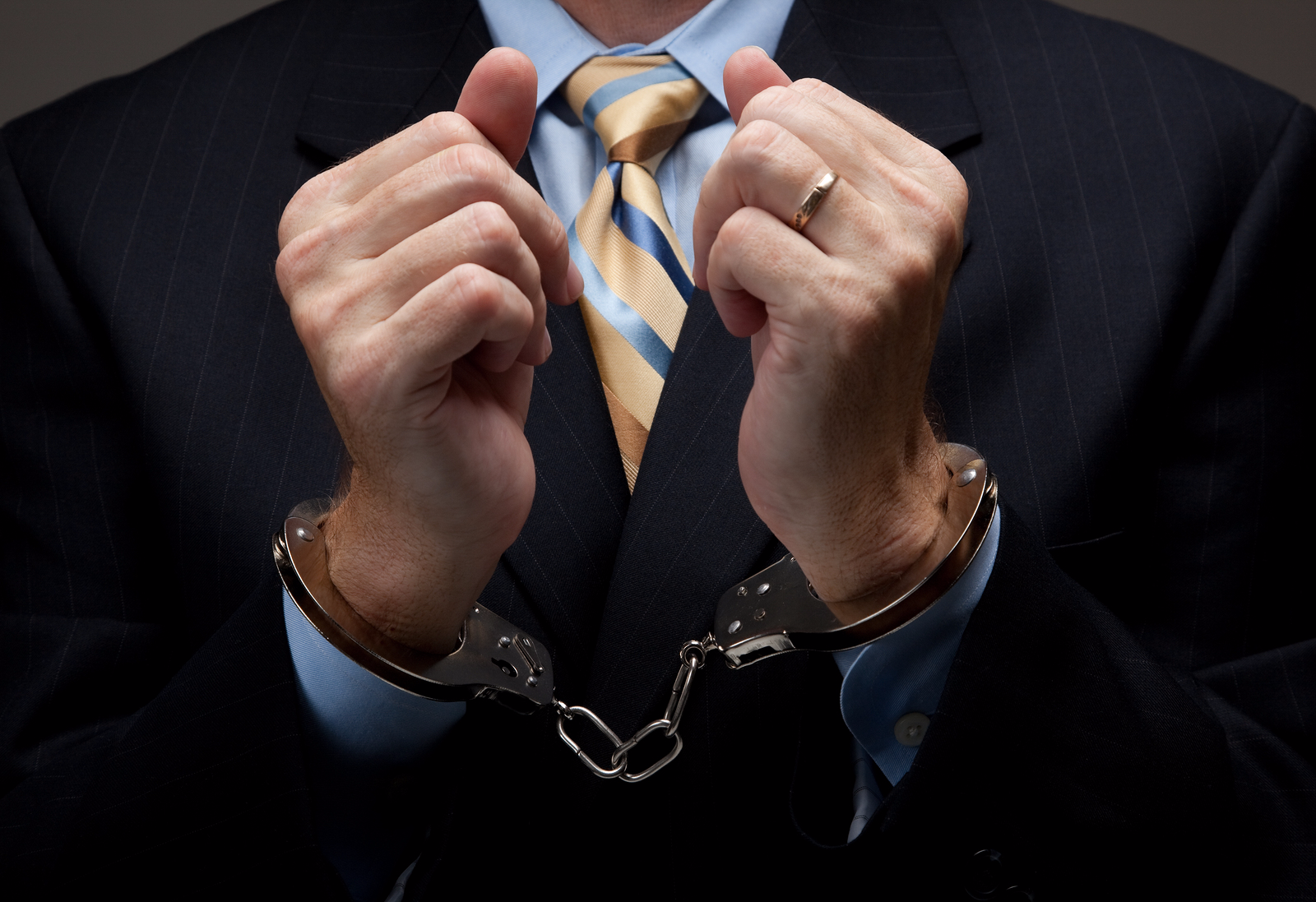 When facing criminal charges, finding a qualified criminal defense attorney can be a difficult and intimidating task. Skilled defense counsel is necessary for anyone hoping for a good outcome in their case. In the Rochester area, people seeking these services turn to Harrington & Mahoney. We are the leading providers of effective criminal defense attorney services and our team will fight to make a strong defense for your case.
About Our Rochester Criminal Defense Attorney Services
Each partner at Harrington & Mahoney has over 35 years of experience as a criminal defense attorney. Our firm is dedicated to the defense of those facing criminal charges; we are not a "general practice" law firm. We pride ourselves on being able to use our years of experience and skills to serve those in the Rochester area who need our specific services the most.
Our Criminal Defense Attorney Team in Rochester, NY
A growing criminal segment in America is found in the rise of white-collar crime. From lurid headlines detailing the collapse of energy giant ENRON to the rise and fall of Bernie Maddox, the need for enlisting a criminal defense attorney has grown over the past couple of decades. According to the Federal Bureau of Investigation, white-collar crime is defined as a non-violent, financially motivated crime committed by business and government officials. Casting a wide net, from a definition point of view, white-collar crimes can span the spectrum from employee embezzling to elaborate Ponzi schemes. Those finding themselves accused of white-collar criminal activity will need a robust criminal defense attorney & team at their defense.
Simply stated, the fraud triangle seeks to explain the three stages of reasoning that propel an employee to commit workplace fraud and those include:
Financial Pressure on Employee
Opportunity to Commit Fraud
Ability to Rationalize Crime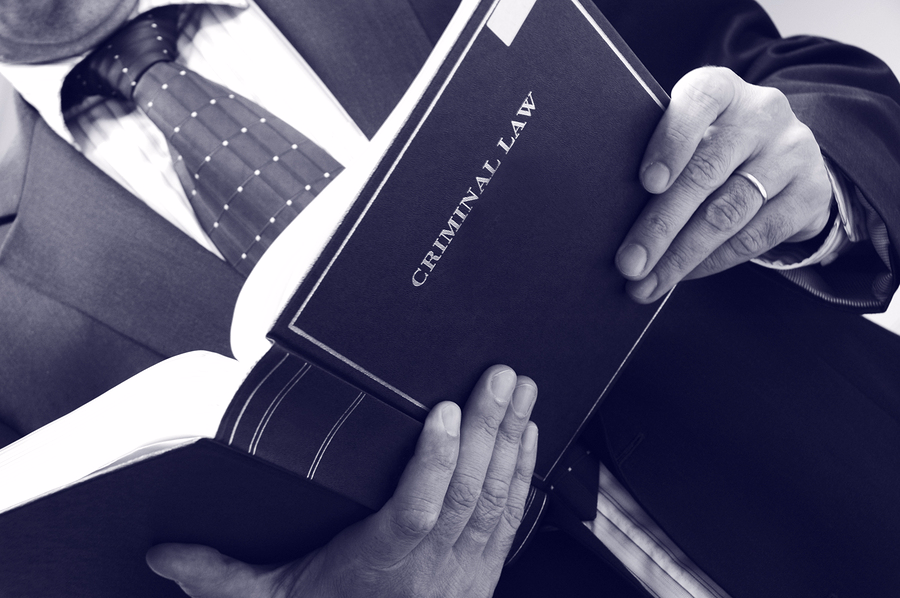 Sadly, whether in Rochester, New York, Miami, Florida, or Los Angeles, California, when these three factors combine, the possibility of workplace fraud and white-collar crime escalates dramatically. As a result, companies, both big and small, are striking back with aggressive calls for prosecutions, and prosecutors are answering the call.
Should you find yourself under investigation and in need of a criminal defense attorney in the Rochester area; our legal defense team will mount a vigorous defense throughout the legal process.
Contact Harrington & Mahoney - Rochester's Leading Criminal Defense Attorney Team
For a robust legal defense effort, Harrington & Mahoney is standing by to help. When selecting a criminal defense attorney for any type of case, you want a group fully versant in all aspects of criminal law, and an experienced litigation team. Should you feel that you do need a criminal defense attorney in Rochester, contact us to discuss your case and legal defense.