Racketeering Criminal Defense Attorney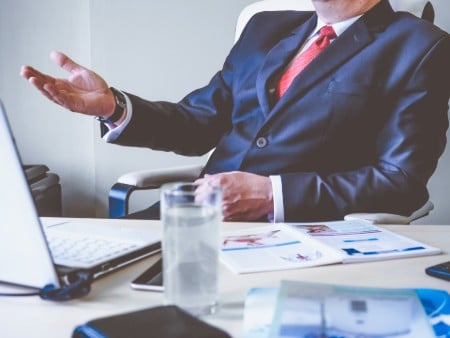 The most recognizable form of racketeering comes in the form of a protection racket, which is usually associated with organized crime operations threatening businesses for money. With the passing of the Racketeer Influenced and Corrupt Organizations Act in 1970, law enforcement expanded its ability to charge a person or group with racketeering, particularly targeting racketeering in legitimate organizations.
What Is Racketeering?
Individuals or businesses may be charged with racketeering over operating an illegal business or engaging in fraudulent schemes for profit. This can include a variety of crimes committed in relation to extortion or coercion and takes on different forms in physical dealings and through digital means. There also many different types of rackets including protection rackets and drug rackets which specialize in a certain type of illegal business dealing.
A conviction for racketeering can result in severe consequences, including lengthy prison sentences and severe fines.
Contact Harrington & Mahoney For Criminal Defense
If you are facing charges of racketeering, our team of criminal defense attorneys can build the legal defense necessary to protect your innocence. Our team will analyze all parties involved and evidence surrounding the case to create a robust defense against the prosecution. We have provided criminal defense services for individuals and corporations in Buffalo and New York and we look forward to providing legal assistance for you too. Contact our team for more information today!