Money Laundering Criminal Defense Attorney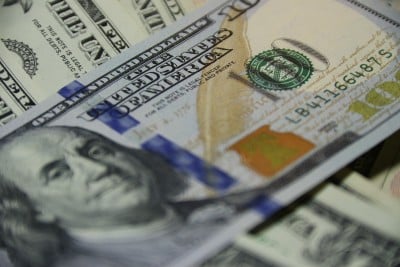 If you are facing charges for a potential money laundering scheme or are under investigation, you need to seek help from an attorney. For prosecutors to build a case that shows your involvement with a money-laundering scheme, you may be under tight scrutiny with surveillance access to documents and communication between you and other parties. Money laundering is a serious offense that has severe consequences. However, our attorneys can present a case to negotiate charges and clear your name of any wrong accusations.
Why You Need An Attorney Now
If you are under investigation for any type of money laundering scheme, you will need an attorney to help you manage all forms of communication to keep you safe from any additional incrimination. An attorney will also help you to decide whether to sit for interviews with investigators and to navigate through an investigation so that charges are not formally filed against you. By seeking the help of an attorney, you can also avoid violating any other criminal laws that can occur during an investigation.
Contact Harrington & Mahoney For Criminal Defense
If you are facing an investigation or charges for money laundering, you need to have the support of an experienced legal team to provide counsel and defense against criminal allegations. At Harrington & Mahoney, we have provided criminal defense services for executives and corporations in Buffalo and New York for white-collar crimes and we look forward to providing legal assistance for you too. Contact our team for more information today!