Fraud Criminal Defense Attorney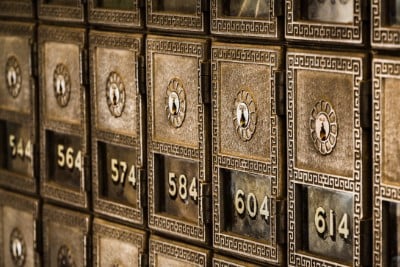 Using deception with the intention of gaining something out of it is a crime as old as any. Unfortunately, for someone to gain something through the use of fraud, another party loses out. If you suspect you are a victim of fraud or are being accused of committing fraud, you'll need an attorney to raise a defense for the situation at hand. The criminal defense attorneys from Harrington & Mahoney are well-versed in fraud cases, able to provide a defense for any case you need.
What Is Fraud?
The basis of fraud relies on deception, which can be implemented in a variety of settings. Through fraud, individuals may give up information that is used without their knowledge resulting in identity theft, insurance fraud, mail fraud, wire fraud, securities fraud and more. There have been very large cases of fraud that have resulted in millions of dollars lost by individuals or corporations, making this crime a serious concern. Having an attorney can help protect you from any level of fraud.
A conviction for fraud can result in severe consequences, which may include:
Prison sentences that may include life sentences without parole
Heavy fines and payment to victims
Loss of professional licenses and accreditations
Contact Harrington & Mahoney For Criminal Defense
Cases of fraud tend to be very complicated, involving financial information that can be traced back for a number of years. Our experienced attorneys have the knowledge and expertise necessary to build powerful support that will withstand any level of prosecution. We have provided criminal defense services to countless individuals in Buffalo and New York and we look forward to providing legal assistance for you too. Contact our team for more information today!