Embezzlement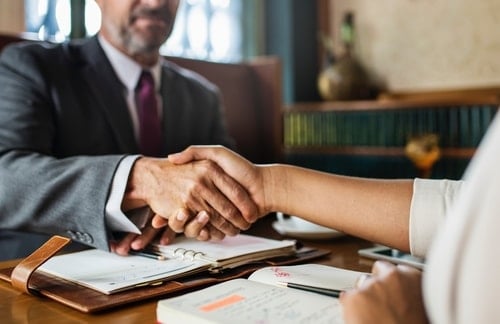 Embezzlement is a white-collar crime that often occurs in a corporate setting. When corporate finances are misappropriated, there can be serious consequences for those in charge. The criminal defense attorneys from Harrington & Mahoney are well-versed in embezzlement charges and can help defend against innocent employees who have not stolen from a company.
What Is Embezzlement?
This crime usually covers the theft of money or property by someone that was entrusted a level of oversight for company and personal assets. Stealing money from an employer leads to gaps in book-keeping which can be pinpointed back to an employee that had authority over such resources. However, there are also incidences of accounting or reporting mistakes that did not carry malicious intent to profit from theft in the first place.
A conviction for embezzlement can result in severe consequences, which may include:
Prison sentences that may include life sentences without parole
Severe monetary fines paid to the government and victims of the crime
Loss of professional licenses and achievements
Contact Harrington & Mahoney For Criminal Defense
There are very serious consequences that may occur if you do not have a strong legal team providing defense for your case. Our experienced attorneys have the knowledge and expertise necessary to build powerful support against any allegations that stand against you. We have helped countless clients across Buffalo and New York and look forward to providing legal assistance for you too. Contact our team for more information today!