Rochester, NY White Collar Crime Defense Attorney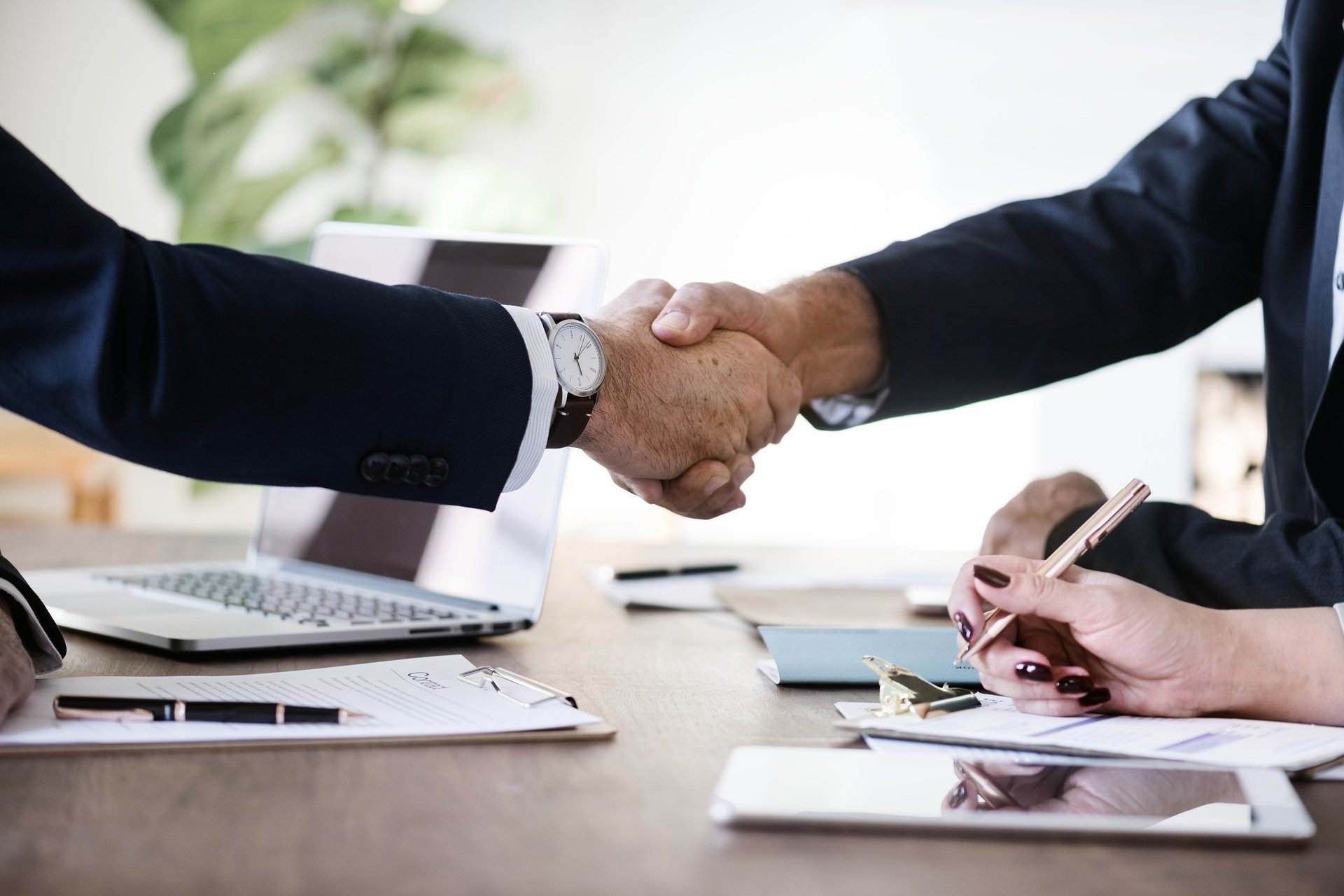 In our nation's justice system, proving innocence is a right given to anyone accused of a crime. However, it is no simple matter to defend against a professional prosecutor. With a thorough knowledge of pertinent laws surrounding white collar crimes in Rochester and New York state, our team will give you the legal defense you need.
The stakes are high for those involved with white collar crime allegations. Business interests may be at risk and the future may be highly in question. As a precaution for any business entity, guarding against potential white-collar crime accusations is necessary through laying out contracts and company policies.
Dedicated Rochester, NY White Collar Criminal Defense Team

There are numerous types of white collar crime that can affect individuals and corporations. Crimes have also evolved with the increasing use of digital space, presenting new areas to protect against. Our team will draft legal frameworks to keep yourself, your business, and your business assets secure against possible vulnerabilities. However, if you do need representation for an active prosection in the Rochester area, our experienced attorneys are also ready to help.
Contact Harrington & Mahoney For Dependable White Collar Criminal Defense in Rochester
When you need to be defended against white collar criminal charges, you can depend on Harrington & Mahoney. Our team continues to remain successful in cases involving a wide array of criminal activity. Should you feel that you need a white-collar criminal defense lawyer in Rochester, contact us to discuss your case and begin preparing for your case.