Niagara Falls, NY White Collar Criminal Defense Attorney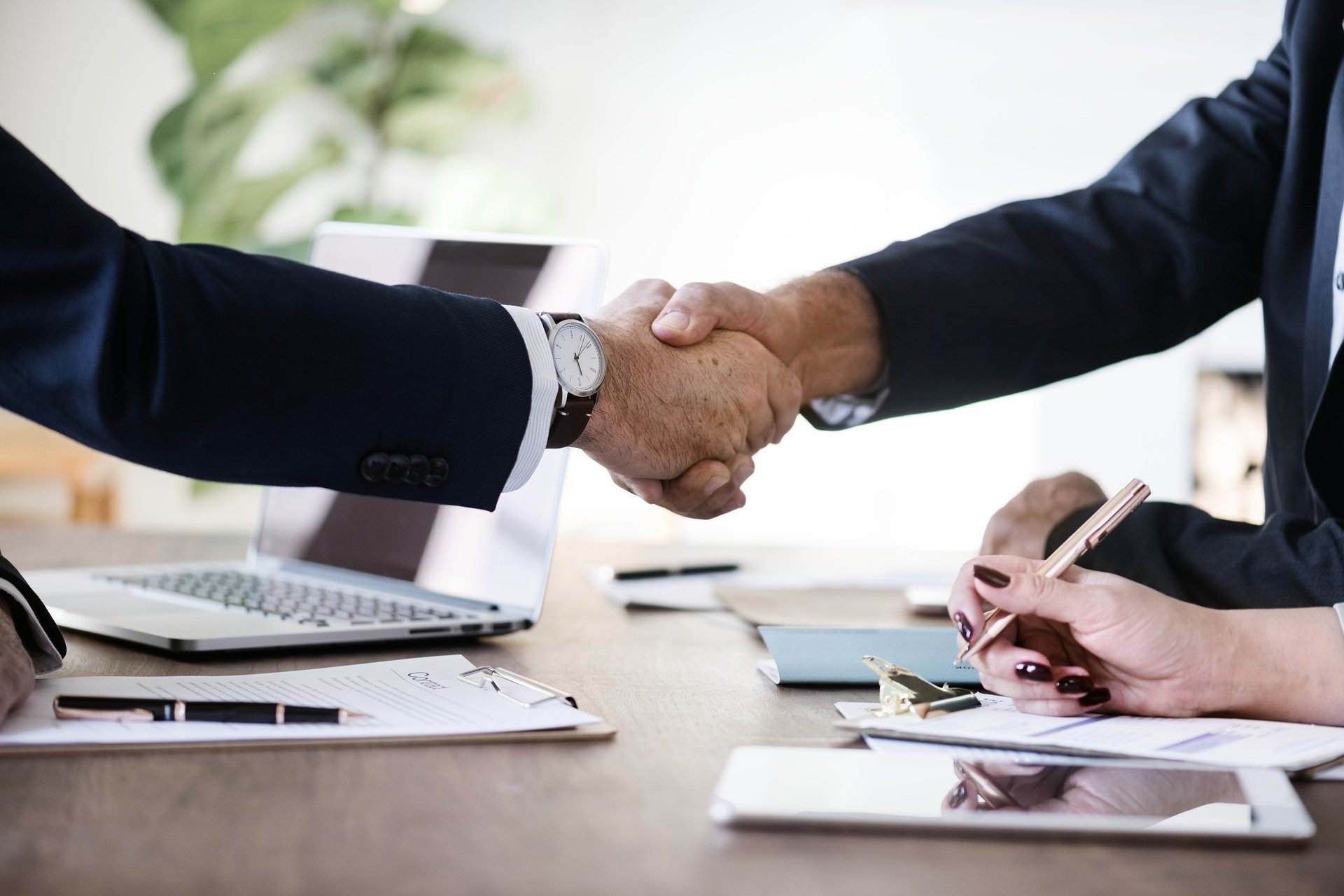 Representation through a fair legal trial is at the core of our nation's justice system. To properly defend against criminal accusations, lawyers need to thoroughly understand the law. With the potential to greatly influence finances and the resources of other people in businesses and organizations, white collar crime is a broad area of focus. If you need experienced white collar criminal defense attorneys in Niagara Falls to support your case, you can depend on Harrington & Mahoney.
Dedicated White Collar Criminal Defense Attorneys in Niagara Falls
Keeping track of business and personal information is increasingly difficult with advancements in technology. This can lead to challenging risks that organizations and corporations face, leading to potential lawsuits and allegations. From advertising regulations and business offers online, there are numerous access points that can become concerning, even in the Niagara Falls area.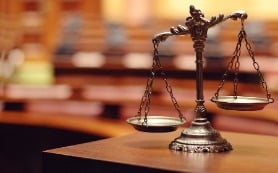 To fully prepare for worst-case scenarios, it is wise to have a white collar criminal defense team to examine your position. Experienced attorneys will be able to provide far-sighted counsel that protects you against a wide array of white collar crimes. Whether you are a Niagara Falls-area business, organization, or individual, attorneys will help you establish preventative defenses and action plans to incorporate into your daily operations. Our team will always work to find solutions that are most advantageous to you.
Contact Harrington & Mahoney For A Dependable White Collar Criminal Defense Attorney in Niagara Falls, NY
When you need experienced attorneys to represent you, Harrington & Mahoney is ready to help. Our attorneys are determined to continue developing their understanding of the law and present compelling defenses to benefit our clients. To get started on building your defense in your white collar case, contact our attorneys to discuss your case today!