Niagara Falls, NY Criminal Defense Attorney & Lawyer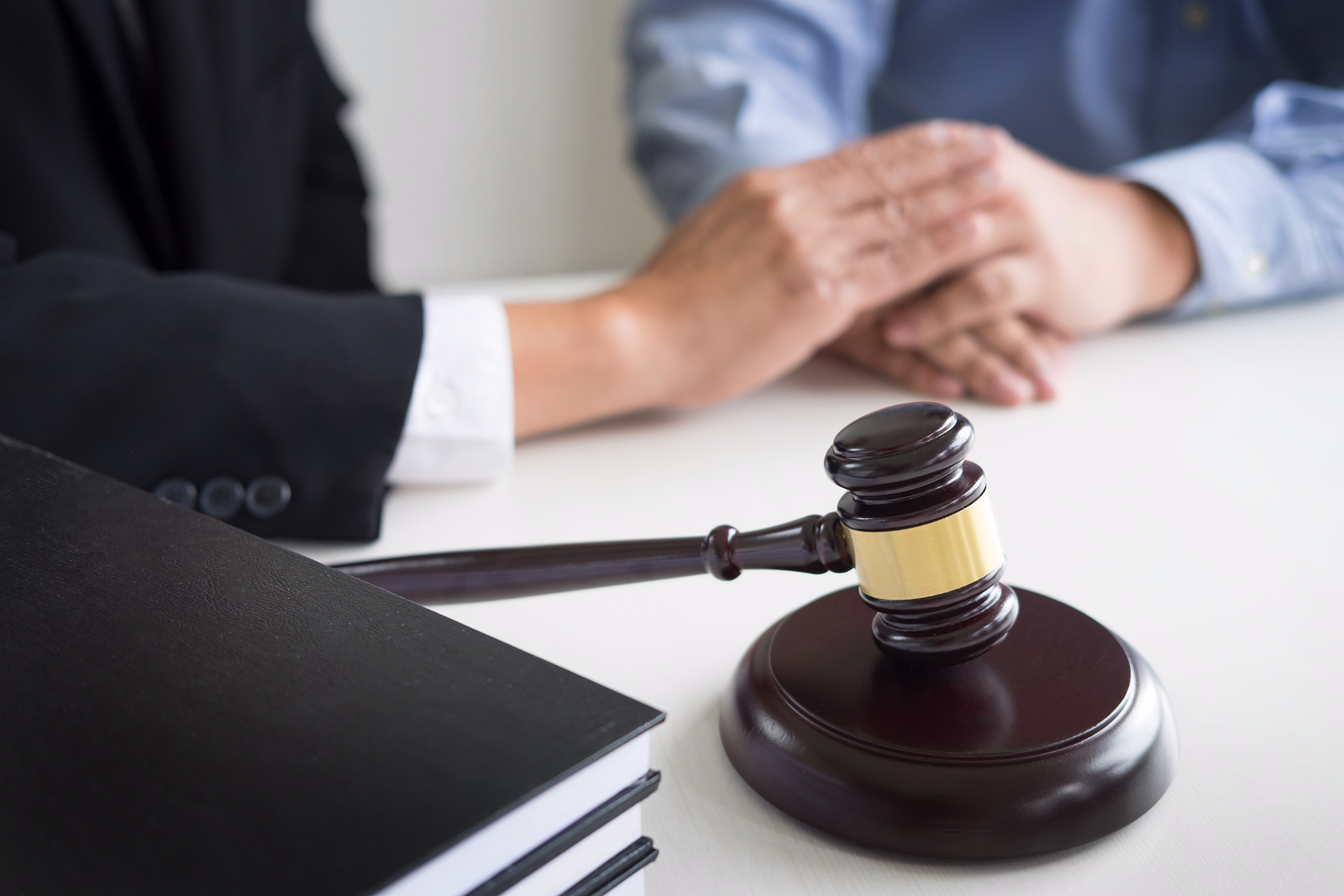 Facing the criminal justice system is something most people are not prepared for. Navigating through legal proceedings is best done with the help of a criminal defense attorney. This way your rights are fully protected and you will know exactly when to speak at a time that's best for your interests. No matter what type of legal situation you are in, you need legal representation from an attorney to ensure that you are shielded by the law. If you are facing criminal charges in Niagara Falls, Harrington & Mahoney can provide legal counsel for you. Our team of top-notch criminal defense laywers may be able to assist you with your case.
How To Choose A Criminal Defense Attorney in Niagara Falls
Choosing someone to defend you during a trial requires significant trust and experience. Not just any criminal defense attorney will do. Instead, you need to find an attorney who is fully capable of defending you in the Niagara Falls court system. While you can consult online review databases or look at ads, the best way is to talk with the attorney and see what they think. Some attorneys will know they are not suited for your case, while others will show quickly show you their determination in proving your innocence.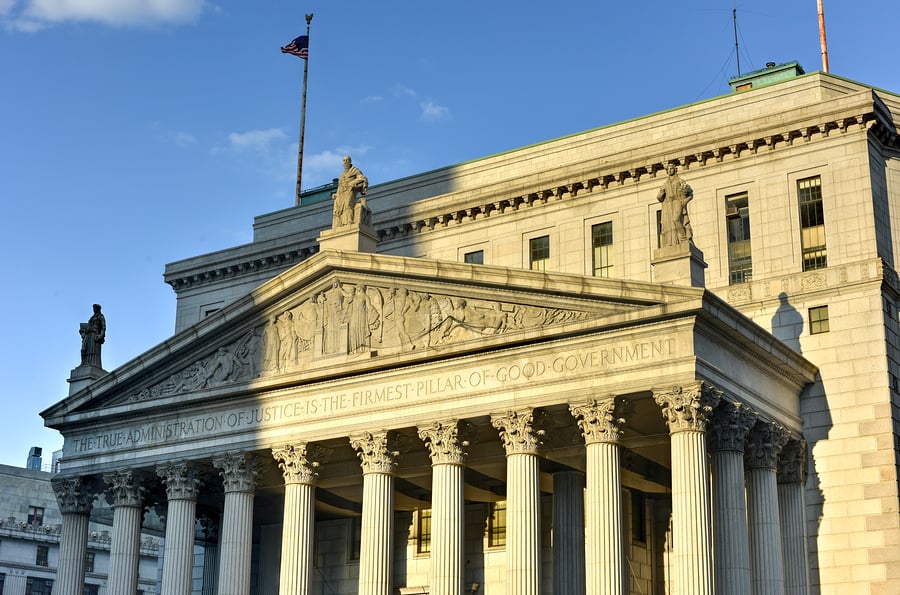 At Harrington & Mahoney, we have experienced lawyers that have shown their prowess repeatedly through complex criminal defense cases in Niagara Falls, NY and beyond over the course of several decades. With extensive backgrounds in criminal defense, our attorneys are well equipped to take you through the appropriate measures to face your charges and maintain innocence. We also take the time to guide you through your situation, keeping you updated with the latest proceedings.
Contact Harrington & Mahoney, Niagara Falls' First Choice in Criminal Defense Attorney & Lawyer Services
If you need a criminal defense attorney in the Niagara Falls, NY area, call Harrington & Mahoney first. We are known nationwide for providing successful representation for those investigated and charged with crimes. Contact us today to schedule your consultation with an experienced criminal defense attorney.