Perjury Lawyer in Buffalo, NY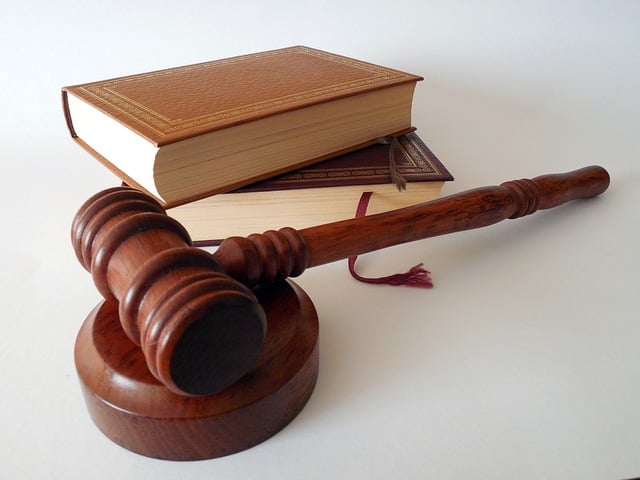 Looking for a reliable and experienced criminal defense lawyer to represent you in a perjury case in Buffalo, NY? Look no further than Harrington & Mahoney.
Perjury is a serious offense that can result in severe penalties such as lengthy prison sentences and steep fines. If you have been charged with perjury, it is essential to consult with an experienced criminal defense attorney who can help you navigate the legal system and protect your innocence.
What is Perjury?
Perjury is a criminal offense that occurs when someone lies or gives false information while under oath during a legal proceeding, such as a trial or deposition. Perjury can also occur outside of a courtroom, such as in written statements made under penalty of perjury or in applications for government benefits. In order to be considered perjury, the false statement must be made with the intention of misleading or deceiving others and must be material to the outcome of the legal proceeding. Perjury is taken very seriously and can result in severe consequences, including imprisonment and fines.
About Harrington & Mahoney
At Harrington & Mahoney, our team of skilled attorneys has extensive experience defending clients facing perjury charges. We understand the intricacies of perjury law and know how to identify all the pieces of evidence and associated parties to build a strong defense strategy for your case. We aim to help you uncover the truth and protect your legal rights. We are committed to providing personalized attention to each client and working closely with them to achieve the best possible outcome for their case.
Contact Us
Whether you are an individual or a corporation, we have the expertise and knowledge to provide high-quality criminal defense services. We have helped numerous clients in Buffalo, New York, and are ready to assist you.
If you are facing perjury charges, don't hesitate to contact us today for a free consultation. Let Harrington & Mahoney be your trusted legal advocate and lawyer in your perjury case.