Criminal Defense Attorney in Buffalo, NY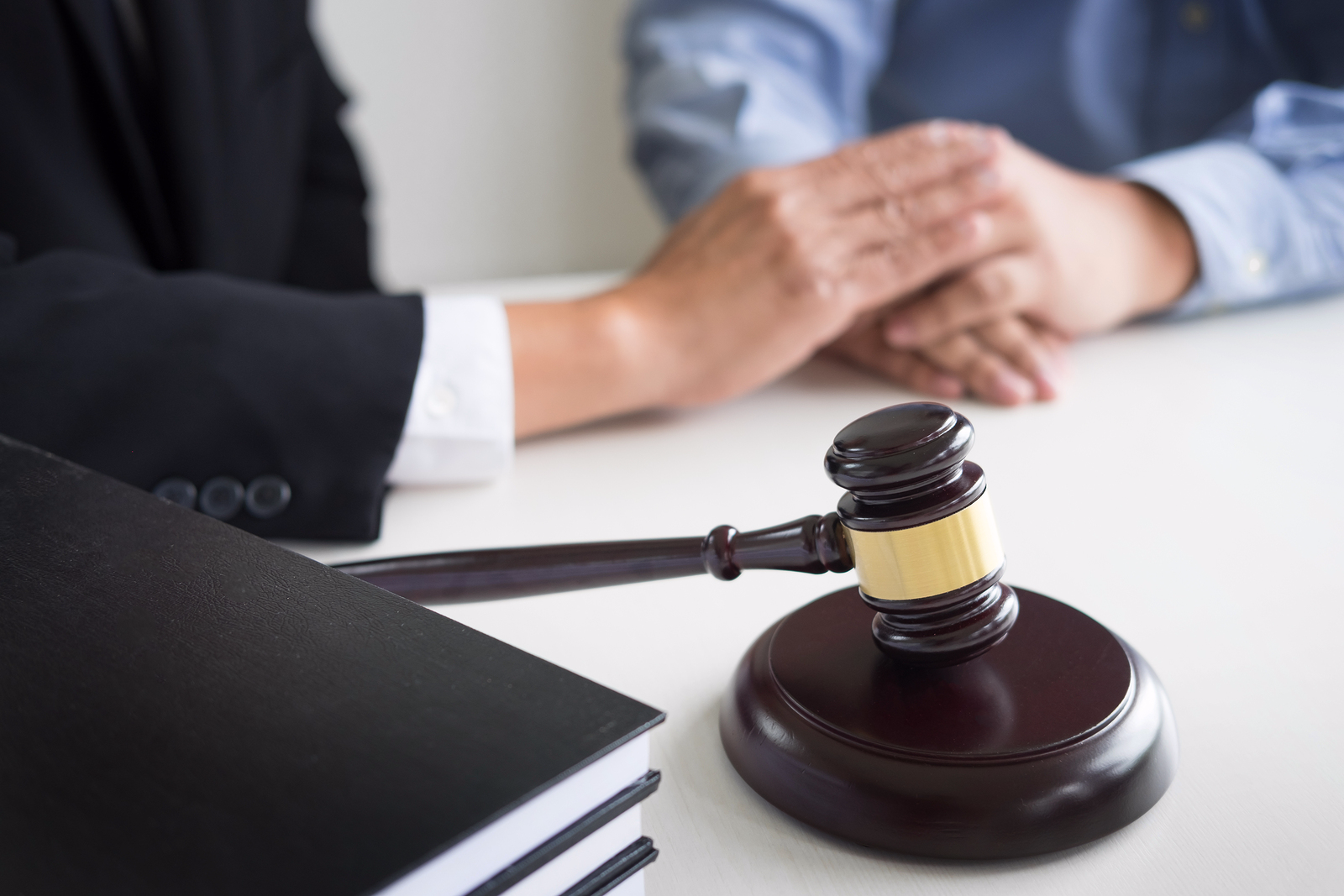 The criminal justice system can be bewildering and frightening. People whose friends, or who themselves, are charged with violations of the criminal law quickly realize, often for the first times in their lives, the necessity for skilled, dedicated defense counsel. Few are prepared for it when summoned as a witness in a grand jury investigation, or when a loved one is arrested Every corporation, especially a public corporation, is subject to a range of regulations and criminal enforcement powers, which are not always exercised in a rational manner, or for the benefit of innocent investors and employees, or even the public. Corporate officers are surrounded by lawyers, but none in whom they can truly confide.

Everyone has heard of the "Right to Remain Silent" but few understand how dangerous speaking to investigators can be, and fewer still have the fortitude to resist the pressure calculatingly brought on them by experienced agents and officers to forego this precious right, which is our job to protect. Be sure you hire the right criminal defense attorney for the job; call Harrington & Mahoney.
About our Criminal Defense Lawyer Team
Fundamental principles of our American system aim to prevent the conviction of the innocent persons and to insure the fair treatment of all persons accused of violations of the law. Unfortunately, these principles need to be fought for in every case. And, there are always those who are convinced that a range of "public interests"—often very misguided—outweigh these principles in any individual cases. The "presumption of innocence" is, unfortunately, an ideal more than a reality. In reality, convicting an innocent person is often preferable to convicting no one, where the public feels threatened or has the urge for retribution. Obtaining a fair balance of advantage in a criminal case is one of the most important tasks for the criminal defense lawyer, one we take on every day.
Contact Harrington & Mahoney
If you are in need of a criminal defense attorney in the Buffalo area, call Harrington & Mahoney first. We are known nation wide for providing successful representation for those investigated and charged with crimes. Contact us today to schedule your consultation.